SMALL BOOKS
Maccu Picchu - book of stone.
by Virginia Khuri.
A sequence of 37 photographs - signed limited edition £10 post paid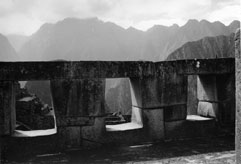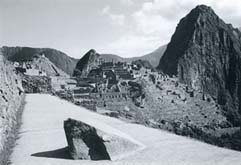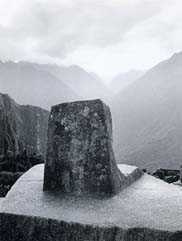 Awake in the Labyrinth
by Willian Bishop looking for the meaning of life - meet and laugh with our struggling hero. Available from
www.lulu.com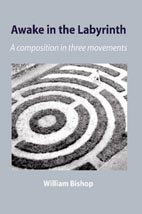 Aspects of Rome.
by Virginia Khuri. available from www.blurb.com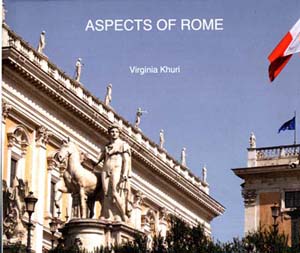 Postcard Circle
by William Bishop
Photographs sent as postcards within a postcard circle over a ten year period. 106 images with a brief text by each of the 15 contributors.
from www.lulu.com